Last night we told you about an object seen in the sky over North Dakota that was described as a fireball.
This morning something similar was seen in South Dakota.
An object was seen in skyline this morning, but what it was is still not known.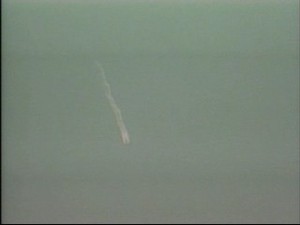 ©Unknown
Fireball in South Dakota
The first clip of video was taken at 8:00 AM from a mall skycam looking south-southeast.