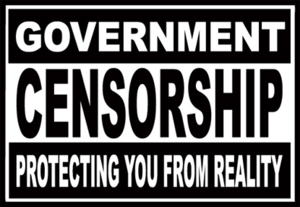 Today a French government committee is expected to pronounce an opinion on a new proposal to filter and block web content.
The French media are suggesting that it represents industrial-scale filtering. Indeed, the proposal is the most far-reaching one we've seen to date. It is certainly over-broad and puts at risk both freedom of expression and free trade.
The French government proposes to give various ministries the power to order ISPs and web hosts to block content. Blocking orders could apply to commercial and non-commercial content, and potentially also to advertising and search engines.
It is all set out in a Decree which amends the existing law on electronic commerce. The Decree has been sent to the Conseil
Nationale du Numérique for an opinion, which is
due today
.