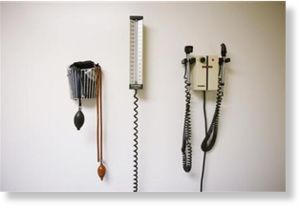 A rise in the number of studies published in scientific journals has been accompanied by a surge in retraction notices, casting into doubt findings that influence everything from government grants to prescriptions written for patients, a
Wall Street Journal
analysis
found.
Citing data compiled by Thomson Reuters, the
Journal
found a steep rise in retraction notices in peer-reviewed research journals, from just 22 in 2001 to 339 last year. The number of papers published in such journals rose 44 percent in the same time frame.
The article pointed to other studies finding that fraud and misconduct were becoming increasingly prevalent.
The article noted that new scientific studies look to past research for guidance, so that a flawed study can cause a cascade of faulty or fruitless research: for example, when the renowned Mayo Clinic had Mayo Clinic found that data about using the immune system to fight cancer had been fabricated, seventeen scholarly papers published in nine research journals had to be retracted.