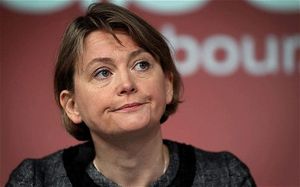 Emergency powers to relocate terrorism suspects from London to other parts of the country have been prepared, despite a pledge earlier this year that the measure would be scrapped.
The police are understood to be worried at the number of terrorism suspects who could return to the capital ahead of the Olympics.
Last night, the Home Office published draft legislation which will be put before Parliament in "exceptional circumstances."