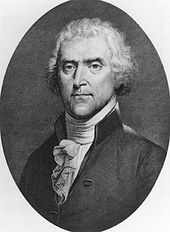 "We are never deceived; we deceive ourselves." - Goethe

"All truth passes through three stages. First, it is ridiculed. Second, it is violently opposed. Third, it is accepted as being self-evident." - Schopenhauer
* * *
What happens this week is pitiful and laughably absurd.
Following the September 11, 2001
inside job
, there has been speculation on the whereabouts of Osama bin Laden.
According to research with the reported resources, such as the news media (
Fox News
and
CBS-TV News
),
What Really Happened
and
Veterans Today
chief editor Gordon Duff, Osama has been dead for a long time.
I can only speculate that the episode is a
psyop exercise
to provide the soothing peace of mind for the American public subject to full-throttle media propaganda, while continuing, unabatedly, one of the greatest, deadliest, and most expensive hoaxes of all time -- "The War on Terror."