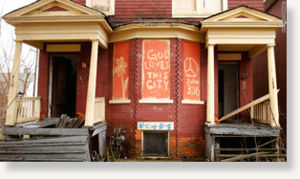 Is the "Age of America" drawing to a close? According to the International Monetary Fund (IMF), its demise as the leading economic power is five years away and the next president of the United States will preside over an economy that plays second fiddle to China's.
The lender posted data on its World Economic Outlook that puts 2016 as Year Zero for China as the world's dominant economic power -- the year when China's growth trajectory intersects the decline of the U.S.'s share of world gross domestic product in terms of purchasing price parity.
According to the figures, the Chinese economy would grow from $11.2 trillion in 2011 to $19 trillion in 2016. Over the same period, the U.S. economy will rise from a dominant $15.2 trillion to a trailing $18.8 trillion.