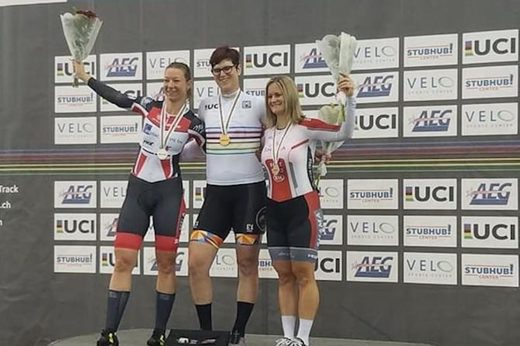 Warning: This piece may contain traces of satire
A 27-year-old man from Great Britain, who identifies as an 8-year-old boy,
has become the first Transage winner of a gold medal at the World Cross Country Championship
. Brian Potts, a fitness instructor from Hull, won the under-10s 6 kilometre race in a time of 17 minutes and 21 seconds, over four minutes ahead of his nearest rival.
Potts, representing Great Britain for the first time, celebrated his victory on Twitter, writing:
"First Transage world champion ... ever."
Allowing adults who self-identify as children to compete in junior sports events has been a controversial subject, as critics have argued that it puts their opponents at an inherent disadvantage.
However, Potts was quoted in the
Hull Gazette
earlier this year, arguing that
banning Transagers from competing with children would be discriminatory
:
"As a society, we cannot have adults identifying as transage, and it not be recognised in sports," Potts told the Gazette. "Focusing on performance advantage is largely irrelevant because this is actually a rights issue. We shouldn't be worried about transagers taking over the Olympics. What we should be concentrating on is things like fairness and human rights instead."