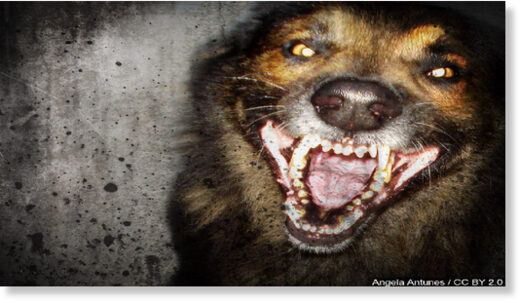 A woman was killed Sunday night in an apparent dog attack in Miller County, Ark.
The woman, identified by the Miller County Sheriff's Office as Brenda Witt, of Genoa, Ark., was found by a family member in an old vehicle on her property on County Road 18.
Authorities believe Witt got in the car to take shelter.
Some of the dogs have been captured by Texarkana, Ark., animal control. They are being held and examined to determine their involvement in this offense.
Witt's body has been sent to the Arkansas state crime lab for an autopsy.