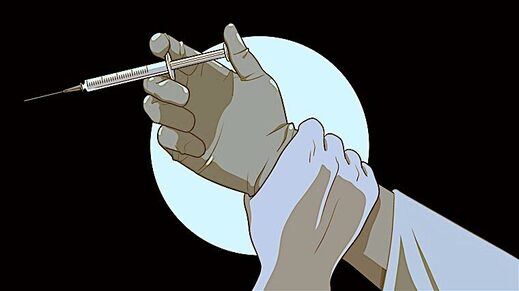 As the British government's
vaccine debacle
continues, more people are beginning to ask
why these are being rushed
- when there is no evidence that the country is in the midst of a 'pandemic.'
Citizens in Liverpool raise alarm as British Army was deployed to schools to administer coronavirus tests.
Also, health service whistleblower Shelley Tasker reveals
what's really going on in the NHS
amid the COVID mass-panic. And
why is Boris Johnson so determined to pull Britain into the World Economic Forum's 'climate change' and Great Reset agenda?
All this and more.
Co-hosts
Brian Gerrish
and
Mike Robinson
with midweek news round-up.
Watch: