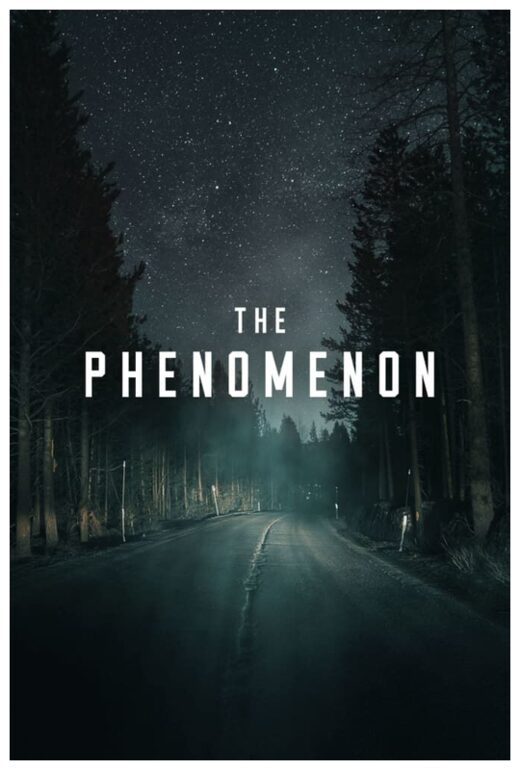 After much anticipation, filmmaker James Fox's latest documentary,
The Phenomenon,
was released on October 6, 2020.
This film has a great deal of new video that even experienced students of the UFO subject have not seen. Without a doubt this will widely be recognized as one of the best UFO documentaries to appear in some time.
James meets with Richard Dolan for a live video interview to discuss what makes his film unique.