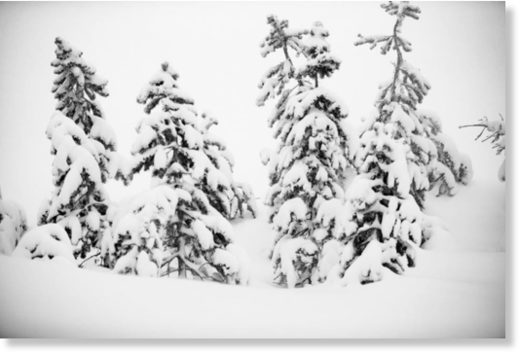 Another winter storm

is making its way toward Lake Tahoe where nearly 2 feet (61 centimeters) of snow already has fallen at several ski resorts and more than 4 feet (1.2 meters) is reported further south in the highest elevations of the central Sierra along the California-Nevada line.
The National Weather Service says the most recent snowfall Thursday and early Friday totaled about 20 inches (45 cm) at Northstar, Squaw Valley and Mt. Rose on the highway connecting Reno to Lake Tahoe.
As much as 53 inches (134 centimeters) of snow
was reported at Mammoth Mountain ski area three hours south of Tahoe.
Precipitation has been mostly in the form of rain in the valleys, including Reno where a record .61 inch of rain fell at the airport Thursday, breaking the old record of .32 set in 2000.
Source: AP