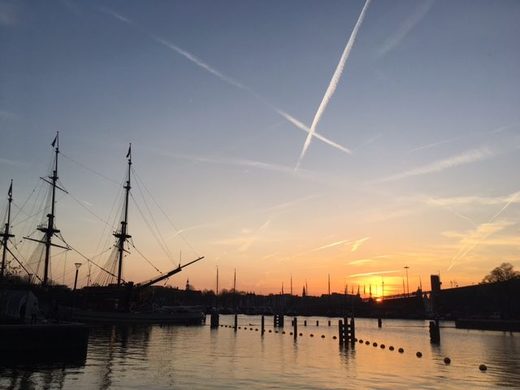 After the sweltering summer, the autumn of 2018 is set to enter the history books as the sunniest in the history of the Netherlands.
Several places set new records for autumn sunshine on Sunday with 12 days of the season to go, NOS reported.
Meteorologists define autumn as the period between October 1 and November 30
. Southern Limburg has been the brightest place this autumn so far, with 465.4 hours up to now, though this is not a local record.
Almost all central and western areas have set new records already this autumn
, including the central weather station at De Bilt, which clocked up 2000 hours of sunlight for the year to date.
'The reason is that we've had a lot of high pressure areas over Europe and relatively few cloudy fronts,'
said NOS weatherman Gerrit Hiemstra.
However, the bright conditions may be over for the time being, as forecasters predict only intermittent sunshine and temperatures in single figures until the weekend.