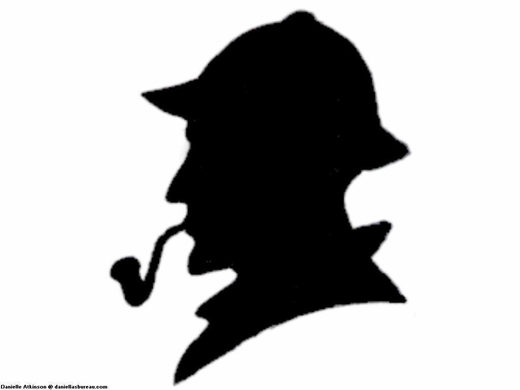 Awareness is the ability to directly know and perceive, to feel, or to be cognizant of events. More broadly, it is the state of being conscious of something. It's ephemeral, however; something that we seem to take for granted. Only rarely are we actually aware of our awareness.
Awareness seems to be a spectrum, rather than an on-off switch. Situational awareness is important for knowing what's going on in your immediate environment, where lapses in awareness can be extremely dangerous in some situations. But then there are higher forms of awareness, like self awareness, being aware of oneself, including one's traits, character, feelings, and behaviors. It's the distinction between having an experience (experiential consciousness) and knowing that you are having an experience (meta-awareness). Theoretically, awareness can expand even higher than this.
How much of our time is spent lost in thought, daydreaming or projecting? How aware are we of how we actually come across to others? Is there anything we can do to make ourselves more aware? Join us for this episode of the Health and Wellness Show, where we talk about the many facets of awareness.
Running Time:
01:01:14
Download:
MP3