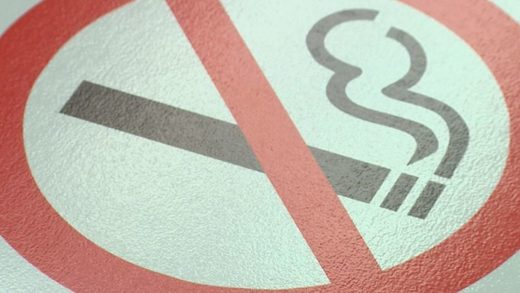 59% of Americans say that smoking tobacco should be banned in all public places
while 1 in 4 say that smoking should be should be made totally illegal in the U.S. - the highest percentage to date, according to a recent
Gallup poll
.
This comes as the U.S. Department of Housing and Urban Development prepares to enforce a
smoking ban in all public housing
across the country.
It may surprise some that Americans' support for bans on smoking in public places has not expanded since 2011.
But it's possible that the survey question's reference to "all public places" suggests a more expansive ban than many Americans are willing to endorse.
Bans on smoking in bars, restaurants and workplaces had already become commonplace in over half of the states and the District of Columbia by early 2011, and some might assume that the implementation of such bans would have caused Americans, because of their familiarity with them, to become more supportive.
In 2013, a Florida bill that proposed a statewide regulation of smoking tobacco at beaches, playgrounds, public parks, and sports and recreation areas died in committee in Tallahassee.