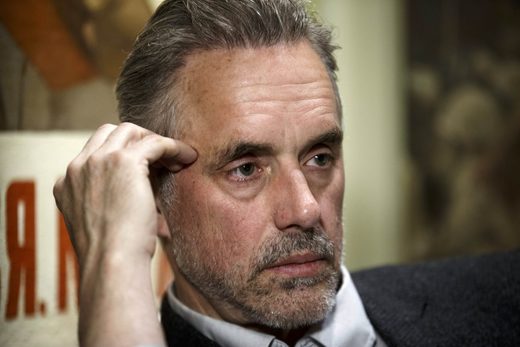 In 1999, Jordan Peterson published his first book,
Maps of Meaning
. The central question he set out to answer was this: "how did evil - particularly group-fostered evil - come to play its role in the world?" Now, nearly twenty years later and given Peterson's newfound popularity, the book has started selling again, especially given that he just released an audiobook version.
Today on the Truth Perspective, we will take a look at the basic ideas Peterson introduces and their connections with other works and theories, like Lobaczewski's ponerology and Dabrowski's theory of positive disintegration.
Running Time:
01:30:45
Download:
MP3