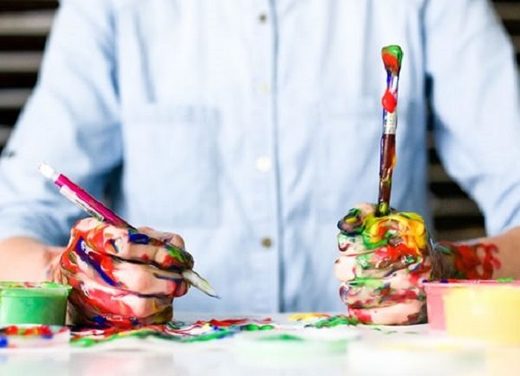 People studying artistic subjects like painting, music or drama are 90% more likely to be hospitalised for schizophrenia later in life, new research reveals.
The epidemiological study adds weight to the argument that creativity is linked to madness.
Among almost 4.5 million Swedish people, those studying creative subjects were also 62% more likely to be hospitalised for bipolar disorder.
Similarly, they were 39% more likely to be hospitalised for depression.
Hospitalisations were most likely to occur when the person reached their 30s.

Comment: Yes, but these numbers are meaningless unless we understand what the actual numbers are. How many people NOT studying creative subjects were hospitalized for bipolar disorder - this number makes the results more relevant. If the number were for example 10 in 4.5 million and there is a 62% increased chance of the same if studying creative subjects then the change is insignificant. Context is everything when looking at results from epidemiological studies.


Those in the visual arts - like painters, designers, photographers and so on - had the strongest link to mental illness
.
The authors write:
"...the association with mental illness was strongest for core creative subjects, especially for visual arts.

It is notable that, in the visual arts, most if not all practitioners are engaged in the creative process, whereas performing arts place more emphasis on interpretation.

Hence, the core creative subjects, particularly visual arts, may capture the concept of creativity most closely, supporting the idea that mental disorder is associated with creativity per se."
The study was published in the The
British Journal of Psychiatry
(MacCabe et al., 2018).