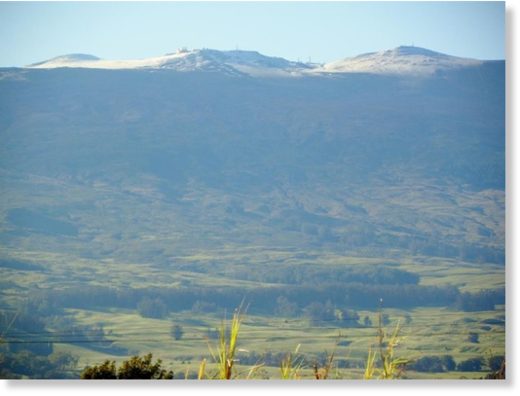 Snow blanketed Big Island and Maui summits on Monday morning, prompting officials to close off roads due to dangerous and icy conditions.
A winter weather advisory has been posted for the summits of Haleakala on Maui as well as Mauna Kea and Mauna Loa on the Big Island. The National Weather Service said 1 to 2 inches of snowfall is expected.
The advisory is in effect until 6 p.m.
On Maui, officials already reported 1.5 inches of snow accumulation at the summit of Haleakala. The road to Haleakala is closed at the Kalahaku overlook until conditions are deemed safe again.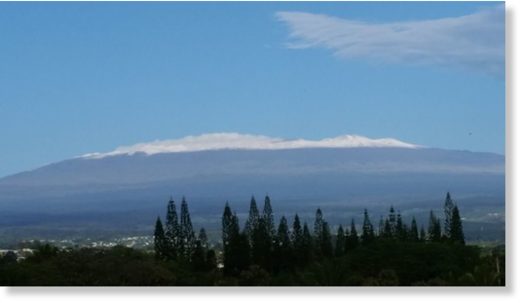 Many viewers sent in photos of the snow-capped summit of Haleakala, especially since it's a rare sight to see.
Meanwhile, the road to the summit of Mauna Kea is also closed due to below-freezing temperatures, high winds, thick snow drifts and ice on the summit roads.
A wind advisory is in effect for Big Island summits.