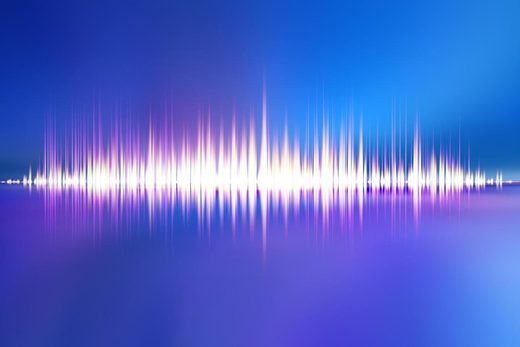 A mysterious boom that "shook windows" in the west of Scotland has been heard all around the world.
Worried punters took to social media after hearing the loud bang around 4pm yesterday afternoon. They reported hearing the strange sound in areas in and around Glasgow, such as Woodlands in the west end and Knightswood.
Twitter user @Planet_Pedro wrote: "Jeez. What was loud bang in West of Glasgow??" Another punter then said that they "heard it in Woodlands." And @Planet-Pedro responded: "no.
shook windows here
."
While the source of the sound has yet to be accounted for, some believe that it could be linked to other similar booms being heard around the planet.
According to reports in the US, a mysterious bang was heard in an area of Colorado - over 4,300 miles away. Local media outlets told how locals took to social media to also report the strange sound. And
it was powerful enough to tip a chair over on their porch in the American town of Lakewood.
The two sounds are part of a growing list of similar booms being reported in various locations all across the world. And they have experts baffled as to what is causing them.
Some believed the boom in Glasgow was linked to the launch of a new CalMac ferry yesterday.