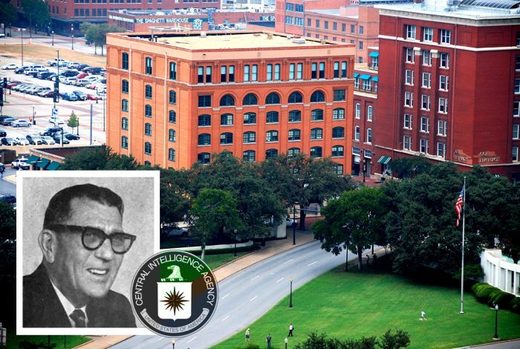 Here is the first major revelation from the historic release of previously withheld government records on the JFK Assassination:
the mayor of Dallas when President John F. Kennedy was killed in that city was a CIA asset
.
We were alerted to this salient fact by retired military intelligence officer and author John Newman, who is conducting a thorough analysis of the long-secret documents.
At the time of the assassination, Dallas Mayor Earle Cabell,
brother of one-time Deputy Director of Central Intelligence Charles P. Cabell
, had been a CIA asset
since 1956
.
It is worth noting that Kennedy dismissed CIA Director Allen Dulles in November 1961, and that
Earle Cabell's brother Charles left the CIA on January 31, 1962, after Kennedy forced him to resign.
Thus, both Dulles and Charles Cabell were no longer working for the CIA on November 22, 1963, when Kennedy was killed.
Continue reading on WhoWhatWhy.