Microsoft believes smartphones are "already dead" and is moving forward to the next big thing, one of the company's senior technical fellows has said.
Microsoft intends to progress beyond mobile to a mixed reality future where smartphones are redundant.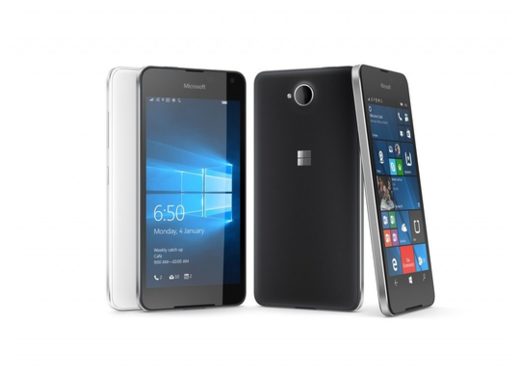 The comments, made by Microsoft's Alex Kipman, were published in a recent
Bloomberg
report looking in detail at the company's hardware division. Kipman, the mixed reality visionary behind
Microsoft HoloLens
, (see video below) gave the most obvious indication yet that the company is ready to abandon its current mobile efforts. It is now looking beyond the curve in a bid to beat the competition to technology's next frontier.
"The phone is already dead"
"The phone is already dead,"
Bloomberg
reports Kipman said. "People just haven't realized."
The report comes only a few days after Microsoft CEO Satya Nadella made similar hints that something revolutionary is coming.
In an interview
with
MarketPlace
this week, Nadella explained that Microsoft will continue to build phones "but they may not look like phones that are there today."
Microsoft isn't alone in working to move beyond phones as we know them.
Apple is also
building mixed reality into its projects in secretive experiments that are yet to reach the light of day. In contrast, Microsoft is a much more vocal supporter of the technology. It
sells a fully-functioning
mixed reality headset and is
preparing to launch
lower-cost devices for Windows 10 consumers.
The company seems to be confident that its next foray into what we currently perceive as the mobile market will be more successful than its last. With Windows Phone's global market share now below 0.5%, Microsoft has almost entirely withdrawn the platform. The company's keen to stress that Windows phones are not gone forever though, a point reiterated by both Nadella and Kipman.
Microsoft products "are loved"
The
Bloomberg report
also reveals other interesting insights into the state of Microsoft's hardware business. The division is currently headlined by the Surface Pro 4 convertible, a device launched over 18 months ago. As a consequence of its age, sales are falling, in turn leading to a 26 percent
drop in revenue
in the first quarter of 2017. This caused Microsoft to miss its quarterly sales target.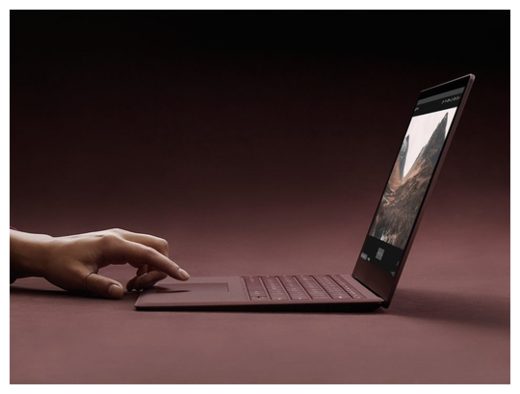 While Surface is generally "loved," according to creator Panos Panay, Microsoft is still learning the ropes of developing and selling hardware products. Nadella has instigated several changes since he arrived as CEO, including pulling the hardware and Windows teams together under one roof. This has allowed for greater collaboration and a tighter, more Apple-like union between device and operating system.
Building "great" devices
There is more to do though. Over the past few years, Microsoft has cancelled dozens of hardware projects. It
shelved most of the
devices it acquired from Nokia, abandoned the Surface Mini "notebook" because it wasn't distinctive enough and
permanently discontinued
its Band fitness tracker after failing
to resolve
serious
quality issues
with the Band 2.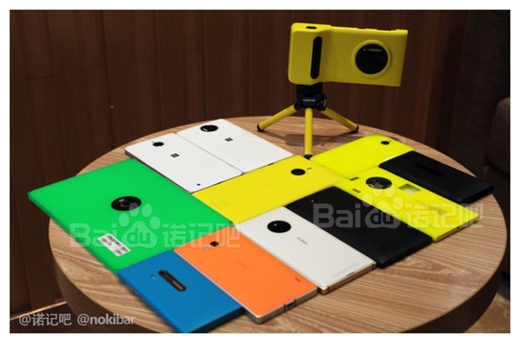 Nadella now wants every product to be "great," viewing it as Microsoft's "entry or exit" to the hardware business. This seems to have led to less risk-taking. Devices aren't launched unless they're likely to be well-received, meaning even potentially popular items like the Surface Mini and Band 3 won't ever see the light of day.
Despite the reserved approach, Microsoft is clearly still hard at work. After launching the
Surface Laptop
this week, the company
has now scheduled another
hardware event for later this month. It's widely expected to unveil the Surface Pro 5, a device that could give the division a much-needed revenue boost. Microsoft doesn't yet hold Apple levels of appeal but now has a long-term commitment to hardware, including the future smartphone market.