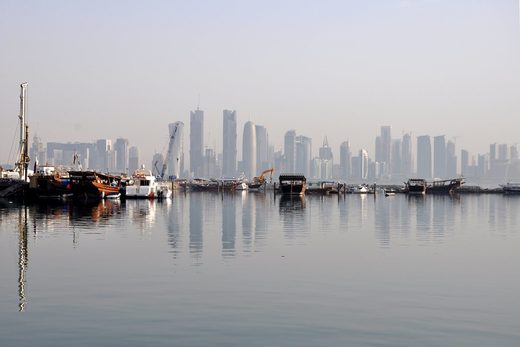 Loud boom was heard across Doha at around 8: 35am in morning, many people started posting on social media and discussing the same.
One of the user in an online group on Facebook, Sanesh Chembakath, posted that he felt like an earthquake. One more facebook user, Dana Barakat said, he heard a loud bang in Al Waab area.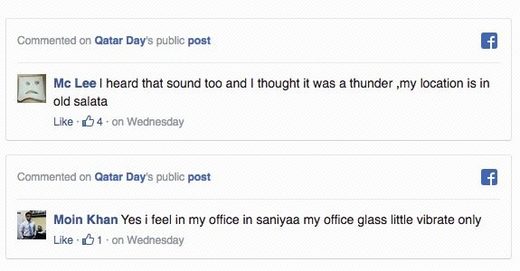 Many suspect to be a case of sonic boom. More details are emerging.
What is a sonic boom?
A sonic boom is a loud sound kind of like an explosion. It's caused by shock waves created by any object that travels through the air faster than the speed of sound. Sonic booms create huge amounts of sound energy. When an object moves through the air, it makes pressure waves in front of and behind it. Have you ever seen a boat move through water? The bow waves (front) and stern waves (back) are similar to the invisible pressure waves created by an object as it moves through the air.
Sonic booms generate enormous amounts of sound energy, sounding much like an explosion; typically the shock front may approach 100 megawatts per square meter, and may exceed 200 decibels. When an aircraft is near the sound barrier, an unusual cloud sometimes forms in its wake.