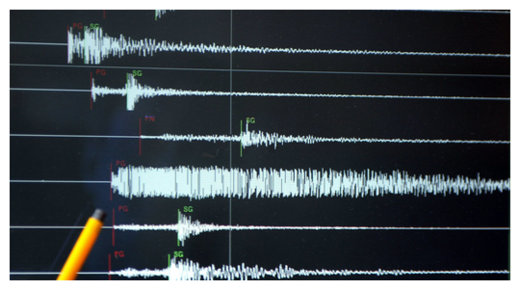 A 6.9-magnitude earthquake has occurred in the Pacific ocean,
in the Fiji islands region, the
US Geological Survey (USGS) reports.
According to the report, the quake occurred at about 21:07 GMT on Saturday off the coast of Tonga.
There were no reports of casualties and no immediate danger of a tsunami.