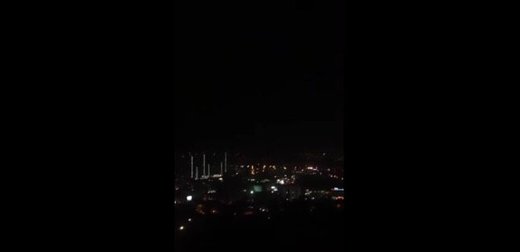 El miércoles 20 de Abril pasadas las 12 am en la Ciudad de Mexico estaba descansando y comencé a darme cuenta que afuera se empezaban a escuchar sonidos extraños, me levante y empece a grabar. El video dura poco mas de dos min. pero los sonidos según mi calculo duraron de 10 a 15 min.
* Se escucha mejor con audifonos.*
Comment:
Google Translation:
"On Wednesday April 20 past 12 am in Mexico City was resting and I began to realize that outside was beginning to hear strange sounds , I got up and started recording. The video lasts just over two minutes . but the sounds in my calculation lasted 10 to 15 min."
Mexico City, 20 April 2016 - I recorded this strange sounds.