Have you interacted with retail store clerks?
Over the next ten years robots will replace many of them.
Good luck doubling the minimum wage while this is happening.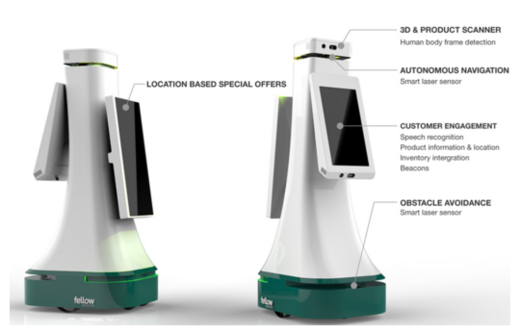 In partnership with Lowe's Innovation Labs, Fellow Robots and Singularity University, Orchard is the first retailer to explore how Autonomous Retail Service Robot (ARSR) technology can improve and enhance in-store service and training.
Our San Jose Midtown store will be the home to OSHbot, an associate and customer assistance device designed with a number of ground-breaking features that help customers navigate the store and associates work more effectively.