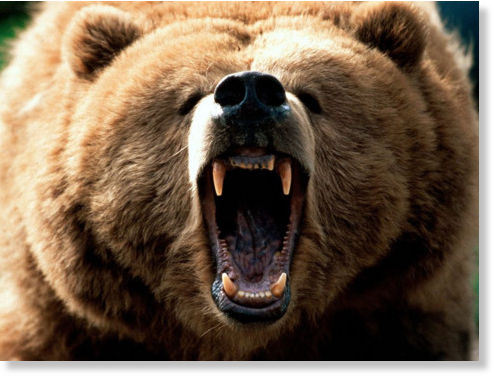 A hunter was killed by a bear near Norman Wells, N.W.T., Wednesday.
Norman Wells RCMP received a call around 9:30 p.m. Wednesday that a hunter had been attacked by a bear southwest of the community, near the Yukon border.
Efforts to reach the area were hampered by weather, said police.
Representatives of the RCMP, the Department of Environment and Natural Resources and the Office of the Chief Coroner reached the scene Thursday morning and confirmed a hunter had died as a result of a bear attack.
There is no word yet on what type of bear attacked the hunter. Grizzly bears are found in the Mackenzie Mountains area near the Yukon/N.W.T. border, where the incident took place.
RCMP say the incident is not considered suspicious and the matter has been turned over to the N.W.T. coroner's office