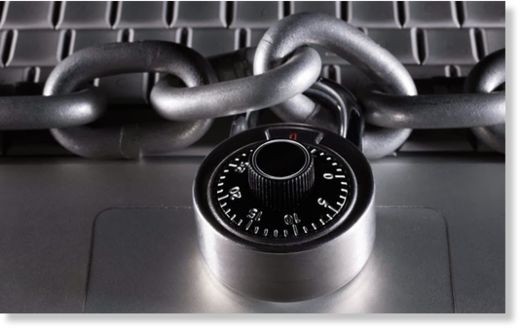 It is being called the perfect crime and it has law enforcement around the globe baffled.
It all starts with a simple email. "They are scared and they are angry. It is a real terrible experience for them." Joe Ruthaford is talking about computer users who mistakenly launched a potent internet phishing scheme. He recently saw one of those ravaged computers in his Beacon Hill repair shop.
"It is extremely damaging. It is one of the worst ones." It's called cryptolocker ransomware. Kevin Swindon is with the FBI in Boston. "I would think about this particular type of malware as what would happen if your computer was destroyed," Swindon said.
In the past 90 days, thousands of people worldwide have opened a seemingly innocuous link to track a holiday package. Suddenly, all the files on their computer are encrypted.
Joan Goodchild is the editor of "CSO," Chief Security Officer magazine based in Framingham. "This is a criminal operation. They are holding your folders and files ransom. We call this ransomware because that is exactly what it is. You need to pay in order to have access to them once again."
And that is exactly
what happened last month
at the Swansea Police Department. Cryptolocker ransomware took over the department's entire computer system and the police were forced to pay a $750 ransom to get back control. As the ransomware takes over your computer, a countdown clock appears and shows victims how long they have to pay up. That means purchasing a key, or software, to reverse the process. And victims must do that using the online virtual currency known as bitcoins.
"Once you have purchased a bitcoin, then the transaction that you use that bitcoin in is encrypted, and therefore you cannot trace it," explained Goodchild. Swindon says it appears to be the perfect crime. The FBI tells WBZ-TV they are very worried about this spreading in 2014. The scheme could be the work of organized gangs overseas. So far, no one has been caught.