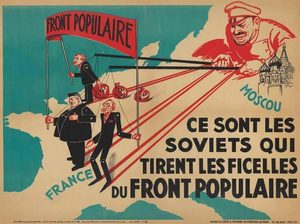 Plus ça change
I'm not afraid of storms, for I'm learning to sail my ship.
- Aeschylus
Recent Comments
And people make fun of trump lol, our idiot "leader" is a national disgrace. Seems as though he's been led by a string for a little too long, he's...
---
LOL Ahhh give the puppet a break guys.. :P his wife is a yoga teach... she loves it LOL her 5 mins of glory O_o
---
JT should have been invited to parade. He knows how to dress up.
---
JT is not Sikh so why would he dress as if he were ? The man is our national buffoon. Mr Dress up 2.0.
---
And a divide symbol looks like cruise missile, a multiplication an aeroplane. Meanwhile the books at the fed reserve look like a well boiled...