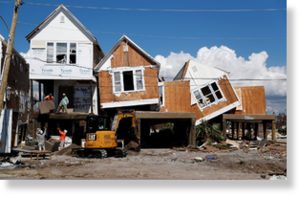 Damaged houses in Mexico beach, Florida, as a result of hurricane Michael are seen as the clean up continues
Our society is run by insane people for insane objectives. I think we're being run by maniacs for maniacal ends and I think I'm liable to be put away as insane for expressing that. That's what's insane about it.
- John Lennon
Recent Comments
Unfortunately Trump lacks the ability to self censor his comments at times, this is something he may say in private, but in a crowd of supporters....
---
called acute flaccid myelitis, or AFM. stopped reading right there. AFM is polio re-classified so as to make the polio vaccine appear effective....
---
Just beautiful ...someone couldn't resist using the FAKE pic of the international FAKE station ...apparently going where nothing previously went...
---
It's just little ol' me ...but I think this is a great big bullshit story ...a perception shaper ...if you will ...hahahaha
---
Hahahahaha ...is the pope a catholic ....hahahahaha...Mr Hughes where have u been living all those years ...all this must have come as quite a...