About axel_dunor
Name: Pierre Lescaudron

Pierre Lescaudron (M.Sc., MBA) pursued a career in executive management, consulting and post-graduate teaching in high tech fields.
He then became an editor and writer for SOTT.net, fulfilling his dream of researching science, technology and history.
Pierre is a certified Eiriu Eolas instructor and the author of "Earth Changes and the Human Cosmic Connection".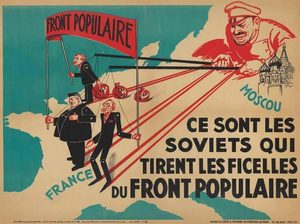 Plus ça change
The bourgeois produces the Bolshevist, inevitably as every half-truth at length produces the contradiction of itself in the opposite half-truth.
- D.H. Lawrence
Recent Comments
"The pyramids were created with cangagua (a volcanic rock-like material). Scholar say the 160kg (352.74 lbs.) cut blocks of rock were softened...
---
Looks like the next Olympic event. :O
---
So, the old 'vices' are the new 'virtues'? Seems yet another sign of the times.
---
Cremate and you don't have to consider events after the fact. :O
---
I'd like to hear the buffalo's version of events.