A meteorite has landed in the Sredna Gora mountain near the town of Sopot, in Central Bulgaria.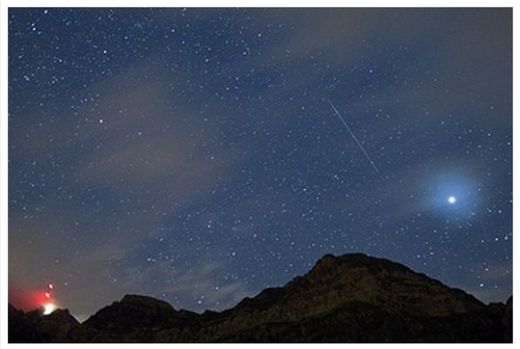 Locals reported seeing bright lights just before 19:00 EET (17:00 GMT) followed by rumbles and smoke
, according to Novinite's Bulgarian-language website.
Some witnesses claim the fireball looked "the size of a washing machine" while making its way downwards.