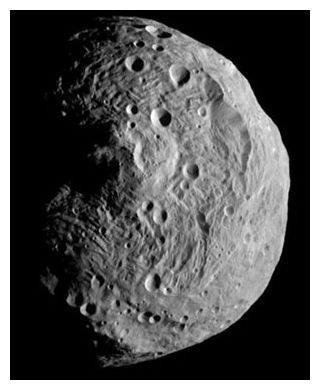 Cape Town - An asteroid dashed close by the Earth on Sunday, but experts were watching it to ensure that it stayed on the predicted course.
On Sunday, the Nasa Jet Propulsion Laboratory watched as an asteroid, dubbed 2014 BP8, whizzed by the planet at 9.3km/s (kilometres per second).
The asteroid is between 11m and 24m in diameter and passed 1.4 million kilometres, or just under four lunar distances from the Earth.
According to the JPL, Tuesday will bring the closest approach of 2014 BM25 which is travelling at 6.8km/s and between 6m and 14m in diameter.
It will pass even closer than 2014 BP8, at 2.7 lunar distances, and followed by the bigger 19m 2014 BK25, at 11.9km/s on the same day.