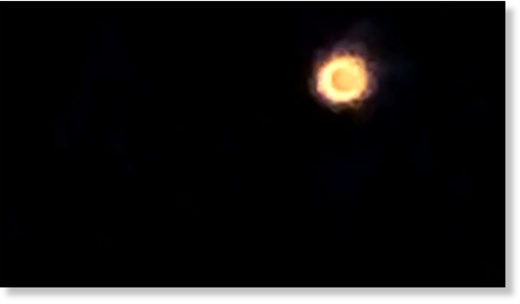 A fireball has exploded over the USA, leading some to describe the experience as "outstanding".
On October 28, residents of Michigan, Wisconsin and Illinois were treated to a "spectacular" fireball as the Sun was rising. So powerful was the fireball that people were able to see it, despite daylight beginning to take place.
Tens of people reported the phenomenon to the International Meteor Organisation (IMO), describing their experience of the small space rock hitting Earth's atmosphere.
Many described the trail of the fireball taking on a blue colour, likely because of certain gasses packed into the atmosphere.

Jean said: "Saw it just after sunrise as the sky was brightening up. It was very bright and spectacular."