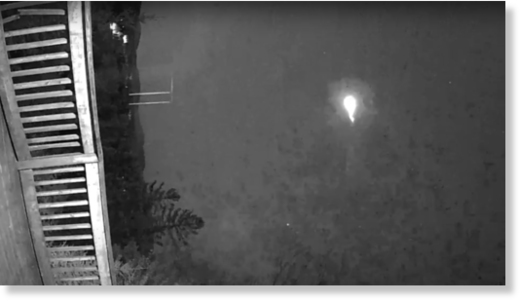 Stargazers in parts of Quebec and Ontario were treated to a spectacular sight Friday night: a mysterious "fireball" shooting across the night sky.
One cottager near St. Agathe described a fluorescent green ball with a red tail, visible for roughly five seconds, with some Twitter users describing the ball as bright blue.
Marc Andrew, who is located in l'Épiphanie, told CTV he saw a ball of vivid orange and red coming from the northwest.
"I've seen shooting stars, but I haven't seen anything like this," he said, adding, "It was exactly like what you see in the movies."