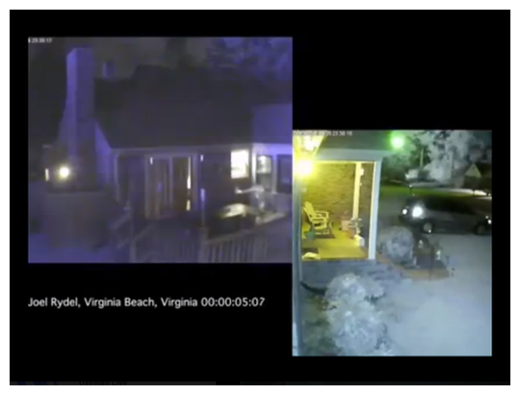 Charlotte, N.C. -- Dozens of fireball sightings were reported across the Carolinas and Virginia overnight.
According to the
American Meteor Society's website
, people in Charlotte, Mint Hill and Lancaster were among those who spotted the streaks in the sky. Reports came in around 11:15 Friday night and 3:15 Saturday morning. Twenty-nine reports were made in total.
One man in Virginia Beach captured the light on camera. Jim Rydel's video doesn't directly capture the meteors but shows the flashes in the sky. Some say it appears like more and more fireballs are passing over us but NBC Charlotte's Brad Panovich says it's likely just social media. People can make reports more easily and more often nowadays.
Brad encourages anyone who saw the fireballs to make their report
here
.