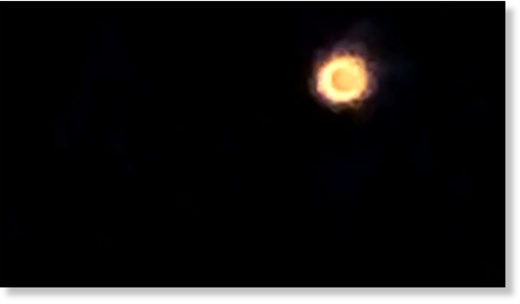 A huge meteor streaked in the skies above California, leaving onlookers stunned with one claiming it was "a close call".
Residents of California were stunned when a bright fireball boomed above them, producing stunning green colours. The meteor hit Earth's atmosphere on Sunday, September 6, above California, with dozens reporting the sighting.
Some Californians claimed it to be the best meteor sighting they had ever seen, while others were stunned by how close it seemingly came to ground.