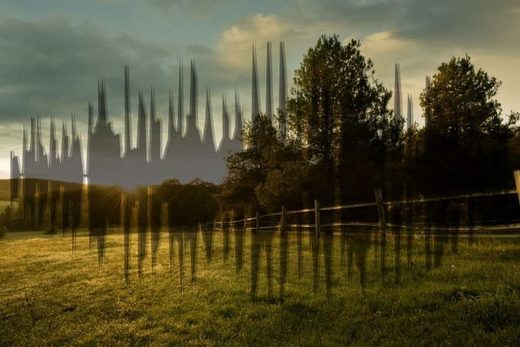 The cause of a loud and mysterious bang heard along the East Kent coast last night still has not been confirmed.
Reports on Facebook site Deal Watch claim the explosion-type sound was heard across parts of Walmer, Deal, Sholden and Sandwich at about 9pm.
Some said it was like a ship's distress flare while others describe it as like thunder, a firework, a car tyre bursting or a sonic boom.
Walmer resident Rachel Jones said: "I heard several different theories - a tyre blown on Dover Road, fireworks, gas bottle explosion, Defence testing... no one seems to know for definite though, but someone confirmed it wasn't the lifeboat.