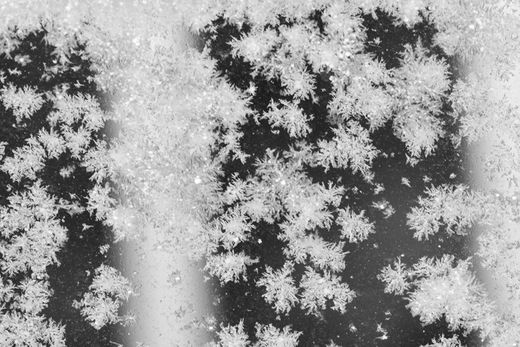 Environment Canada says a couple of cold temperature records were established on the May long weekend in Saskatchewan. It released a weather summary early Monday morning.
An arctic high pressure ridge settled over southern areas of the province last night producing clear conditions and widespread frost.
A new record low temperature was set in North Battleford at -4.5°C. The previous mark was set in
1895
at -3.3°C.
Swift Current also broke a record at -5.9°C, beating out -5.6°C, which was set in
1923
.
The federal agency says these figures may be preliminary and do not constitute a final report.