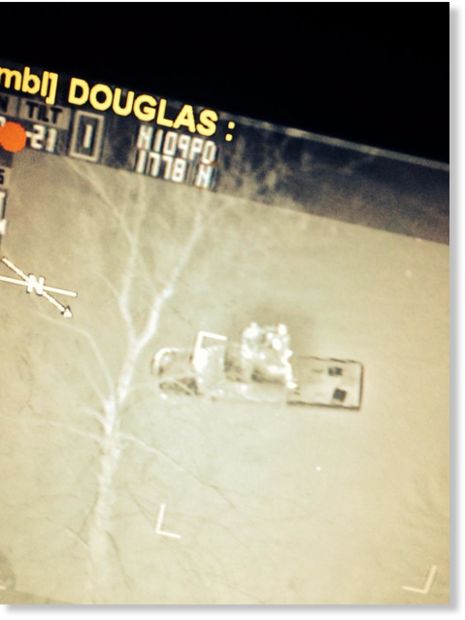 @OPDABLE1

Known victims have been rescued, @OPDABLE1 is heading back for fuel & returning to recon for more victims.

8:20 AM - 27 Jan 2015
A one-mile long ice jam
is moving down the Platte River in Nebraska has caused flooding near Two Rivers State Park, about 30 miles west of Omaha.
Authorities have rescued five people and pets from the floods and ice. Three of the victims are thought to have been in their vehicle when it became trapped in flood waters. Around 20 residents have evacuated the area.
The National Weather Service in Omaha said:
Ice jam flooding along the Platte River in southwestern Douglas, western Sarpy county, and eastern Saunders counties. Warning in effect.
They predict that jam will move towards the South Bend area, just west of Louisville.