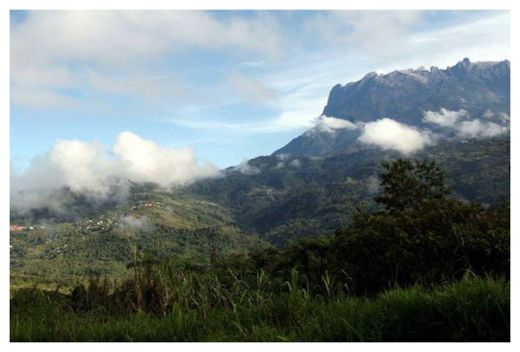 Kota Kinabalu: Did it snow at Mount Kinabalu just before dawn on Jan 17 when temperatures dipped to -3°C?
A report submitted to Sabah Parks by their head ranger Martin Mogurin indicated that there were signs of snow at the summit area of the 4,101m-high mountain along the Crocker Range around 4am.
Martin said guides at the mountain submitted a report but were unable to back it up with pictures as it was dark. Sabah Parks officials are trying to verify the report.
Sabah Parks chairman Tengku Zainal Adlin, who has climbed every face of Mount Kinabalu in the last five decades, is not surprised over the snow report.