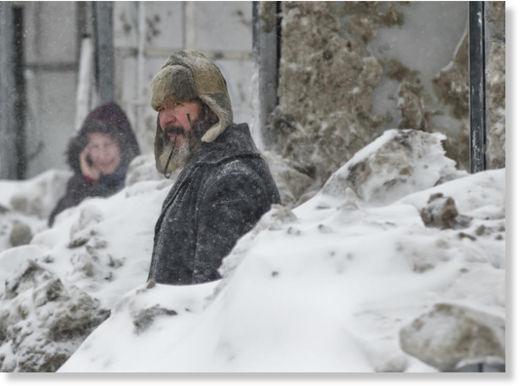 Up to half a meter of snow in 24 hours paralyzes 18 counties in Southern and Southeastern Romania. Tens of villages left without electricity.
Authorities have issued the first ever code red for massive snows and wind.
Around 5,000 troops in Romania are helping to clear snow after up to 50cm (20 inches) fell in some parts of the country in 24 hours.