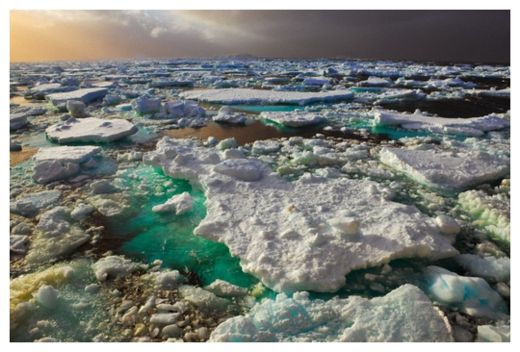 A 5.5 magnitude earthquake struck the South Sandwich Islands region, situated around 750km south east of South Georgia, in the South Atlantic early Sunday. It was the latest in a series of quakes to hit the Antarctic Region during the past 24 hours.
The
moderate quake
struck at 9.37am GMT at a depth of 137km and was centred 69 km (42 miles) NNW of Visokoi Island and 330 km (205 miles) NNW of Bristol Island.
The last significant earthquake to be recorded in the South Sandwich Islands region occurred on 08 December 2010 when a magnitude 6.5 quake struck 85 km (55 miles) ENE of Visokoi Island.
The unpopulated islands consist of a chain of eleven volcanic islands, connected by a low submarine ridge, bending in an arc around 400km long. They are an overseas dependency of the UK, but also claimed by Argentina. The 337km islands lie 750 km (470 miles) south east of South Georgia in the South Atlantic Ocean.
This morning's earthquake was followed by a 4.9 magnitude quake along the Pacific-Antarctic Ridge at 12.05pm. The quake was measured at a depth of 10.3 km (6.4 miles).