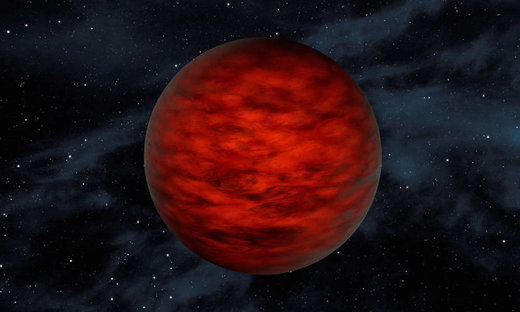 In 2011, astronomers reported our galaxy is likely filled with roaming planets not attached to a host star, and these worlds may in fact outnumber stars in the Milky Way.
Scientists have debated over whether these objects are true planets, or light stars known as brown dwarfs.
Brown dwarfs form just like stars but don't have the mass to spark nuclear fusion at their cores.
In a new study published by
The Astrophysical Journal
, scientists identified one of these objects that may give answers to where these roaming objects came from.