Comment:
With all of the data we've gathered here on SOTT over the past several years showing an
increase in fireball and meteor sightings
, we believe that studying impact events and understanding the fallout from such events is a pursuit of supreme importance for all of humanity. While it may not be the most comforting thought to know that we live at the center of a cosmic turkey shoot, having knowledge of what may befall us at any time is better than having none at all. Knowledge, once applied, can ultimately protect, but having knowledge first is key. And mainstream geologists - who've instead chosen to bury their heads in the sand - have done little in terms of helping humanity understand or prepare for such disasters.
We recently featured the article
A Different Kind of Catastrophe - Something Wicked This Way Comes
by Dennis Cox where he lays out the evidence for impacts that don't conform to the usual crater formations. The following is part of an exchange we had with Dennis on this topic of mutual interest, and the problem of malfeasance in the Earth sciences towards catastrophic events. The interested reader may want to follow up on the suggestion offered at the bottom.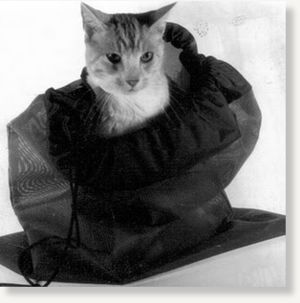 A couple of years ago, as a hobby, and pastime, I set out to see if I could work out a better way of identifying potential sites to go meteorite hunting. I had learned to do battle damage assessment from aerial reconnaissance photos a long time ago in the Army and the blast damage, and ground effects from an explosive event, are pretty much the same, no matter what the source of the explosion might be. It's only a question of scale, and explosive force. Visually, there is very little difference in the appearance of a bomb crater, and an impact crater of the same size. So the military style forensic technique of reading the patterns of movement in the emplacement of blast effected materials on the ground applies well in the search for potential impact related geology. The quality of the image data now commonly available to anyone with a good PC, an internet connection, and a copy of Google Earth, is excellent. In the past five years, the publicly available image data has really come into its own. And today's 21st century satellite imagery allows us to study the surface of the Earth at a level of detail our fathers could never have imagined.
Almost a century ago, using aerial photography, a geologist named Harlan Bretz noticed evidence for the mega-floods that sculpted the Grande Coulee, and the 'Channeled Scablands' of eastern Washington. What he had found, were the patterns of fluid flow, like the ripples you see in the sedimentary deposits of a stream bed, but these 'ripples' are hundreds of feet high. He saw them as empirical evidence of a major catastrophic flood event, on a scale that the standard theorists of his day thought was inconceivable.