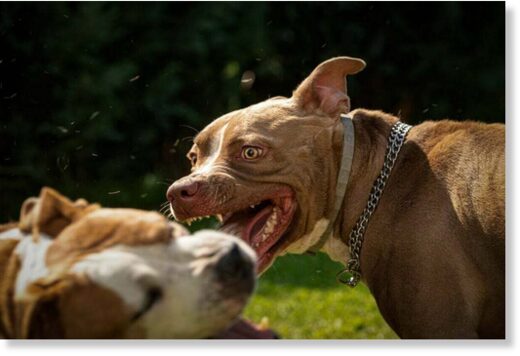 An elderly man reportedly died after being attacked by two pit bull terriers in Goedemoed in Durbanville at 13:00 on Friday.
WHAT LED TO THE FATAL ATTACK?
According to a report by the
TygerBurger
Durbanville police spokesperson
Captain Marchell Rhode
said the dogs escaped from their yard in Hadeda street.
While it is unclear how the dogs got out, police reportedly said the lock on the gate where the pit bull terriers were kept was broken.
The dogs then ran down the street before jumping against a gate further down the same street, forcing it open before attacking two smaller dogs inside that yard.