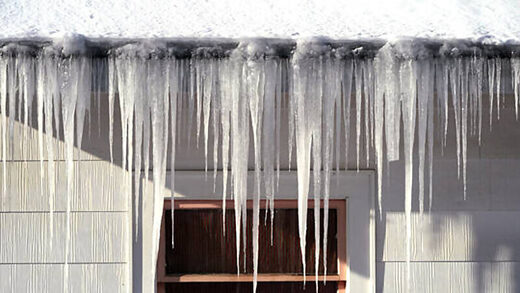 Alaska has experienced extreme weather since Christmas, with an unusually warm weekend leading to freezing rain and snowstorms
A late December warm spell has caused chaos in Alaska, as moisture-soaked winds bombarded the US state with heavy precipitation, causing what the authorities dubbed an "Icemageddon."
Temperatures rose to record-highs in coastal parts of Alaska last week. On Kodiak Island, they spiked to 67F (19.4C) on Sunday, setting a statewide historic record for December. On Monday, they again broke the 60F(15.5C) benchmark before starting to decrease on Tuesday.