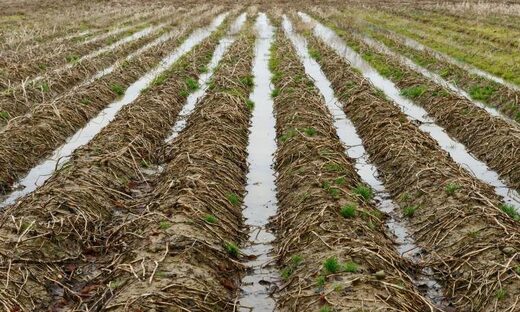 The price of crisps and chips are expected to rise in the new year as the flooding in northern England hits the supply of winter vegetables such as potatoes, cauliflowers and cabbages.
Official data released on Friday revealed a "great deal of uncertainty" around the fate of a 10th of the country's potato crop as farmers count the cost of the deluge that has overwhelmed parts of South Yorkshire, Lincolnshire and the Midlands.
"There are
increasing reports of crops being abandoned or farmers halting lifting but remaining hopeful that they might salvage something in the spring
," said analysts at the Agriculture and Horticulture Development Board (AHDB) in their weekly update. With some potatoes rotting in standing water, the report adds: "There remains a great deal of uncertainty over the fate of the crop area yet to be lifted.
An estimated 2-3% of the area is expected to have to be completely written off."