Earth Changes
Infotainment
YouTube
Sun, 12 Jul 2020 19:49 UTC
---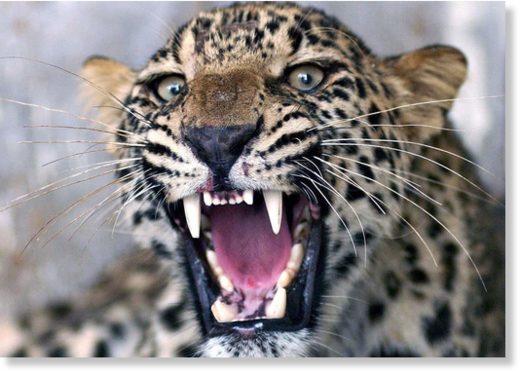 A 60-year-old woman was mauled to death by a leopard when she went to collect fodder for cattle in Manora forest range of Nainital forest division. Deceased Uma Devi was a resident of Saun village.
This is the second leopard attack in a fortnight in the same area, leading to the conviction that the same leopard is behind both attacks. According to Nainital divisional forest officer (DFO) Bijulal (who uses only his first name), forest teams have installed cages and camera traps and are trying to find the leopard.
A process has also been initiated to give the woman's family Rs 3 lakh compensation.
---
NDTV
Mon, 13 Jul 2020 19:15 UTC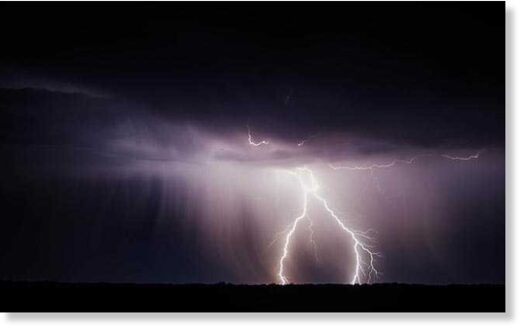 Five persons were killed and one injured after being struck by lightning in Jharkhand's Dumka and Giridih districts, officials said.
According to Dumka Sub-Divisional Officer Maheshwar Mahato, lightning struck 30-year-old Somlal Besra and 20-year-old Rajiv Hansda when they were having snacks at a roadside eatery at Makrampur in Masalia police station area.
Both of them died on the spot, Mr Mahato said. Shop owner Bablu Das (27) was admitted to a health centre with burn injuries, he said.
In a separate incident in Dumka, Rafique Ansari, who was in his 30s, died during lightning strikes at Asna village in Shikaripara police station area, the SDO said.
In Giridih district, 12-year-old Nitesh Pandit and 35-year-old farmer Ramesh Rai were also fatally struck by lightning during the day, police sources said.
---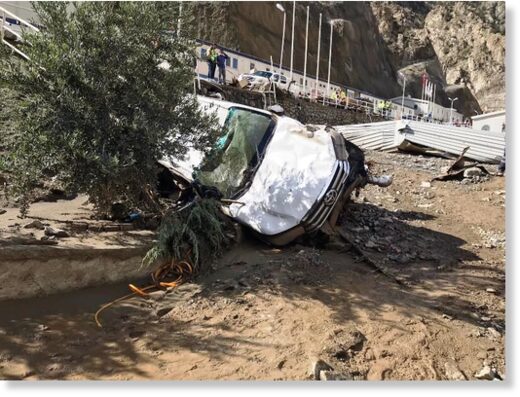 At least four people died after heavy rain in northeastern Turkey's Artvin province triggered floods, an official said Monday.
Yilmaz Doruk, the provincial governor, told reporters that the flash flood occurred at 7.30 p.m. local time (1630GMT) on Sunday.
While inspecting the Yusufeli district, Doruk said the flood hit the construction site of Yusufeli Dam.
According to initial findings, he said one of the on-site workers lost his life.
---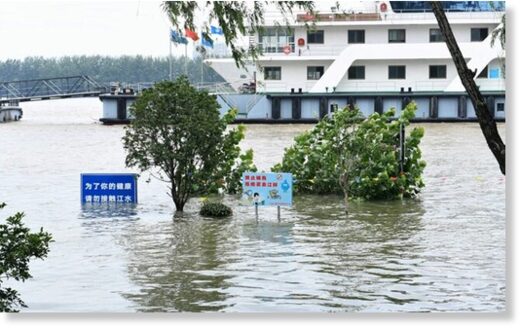 More than 140 people are either dead or missing due to severe floods in several Chinese regions that have affected nearly 38 million people, authorities in Beijing said on Sunday.
"As of July 12, 37.9 million people have been affected as a result of floods in 27 regions
, including the provinces of Jiangxi, Anhui, Hubei, and Hunan. 141 people are either dead or missing, and 2.25 million people have been evacuated," a statement by the country's State Flood Control and Drought Relief Headquarters read.
Earlier in the day, the headquarters raised the country's flood response level from level III to level II, the second highest level.
Many rivers, including the Yangtze, have swelled following weeks of torrential rain.
---
Infotainment
YouTube
Sat, 11 Jul 2020 12:19 UTC
---
Infotainment
YouTube
Fri, 10 Jul 2020 12:11 UTC
---
Amy Gibbings
News24
Sun, 12 Jul 2020 07:57 UTC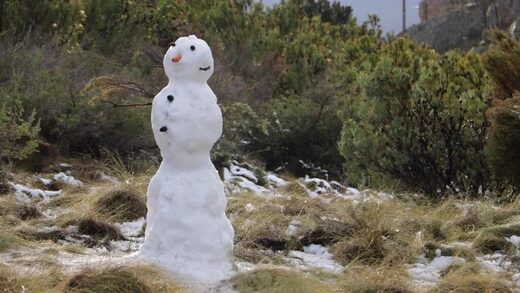 People waited in a long queue to enter the Matroosberg Nature Reserve on Saturday to get a first-hand glimpse of the snow that fell over the Western Cape highlands on the weekend.
The intense cold front that hit South Africa on Thursday created the perfect winter wonderland thanks to widespread snowfall in the Eastern Cape, Lesotho and areas across the Western Cape.
The muddy and ice-cold conditions didn't deter people from hiking the short distance into the mountains to play in the snow - many for the first time.
"This is breathtaking," said TEFL teacher Donito Adonis who got to hold snow for the first time. "I never thought I'd see snow like this in South Africa," he told News24.
---
Hannah Osborne
Newsweek
Tue, 07 Jul 2020 07:25 UTC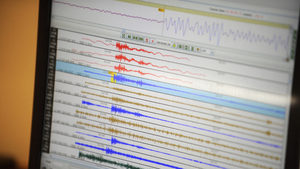 An ongoing earthquake swarm in Iceland has now reached over 10,000 quakes since it began on June 19.
This is the biggest swarm to hit the Tjörnes Fracture zone in the north of the country in almost half a century, and experts are unsure what is causing it.
The earthquake swarm to the northeast of the town of Siglufjörður is ongoing. Experts with the Iceland Meteorological Office (IMO) said that of the 10,000 earthquakes, three had measured magnitude 5 or above. The largest, magnitude 5.8, hit around 18 miles from Siglufjörður. "Seismic activity if still ongoing and there are chances of more earthquakes of this magnitude occurring in the area," the IMO said in a statement.
Earthquakes have been felt in the area surrounding the swarm. Some of the larger quakes have been felt as far as Reykjavíc, 125 miles away.
Kristín Jónsdóttir, Earthquakes Hazards Officer for the IMO,
previously told Newsweek
the swarm was the largest recorded in the Tjörnes Fracture Zone in the past 40 years.
"It is very difficult to say [when the swarm will end]," she said. "The behavior is episodic, we record hundreds of earthquakes in a few hours and then it becomes quiet and all of a sudden it starts again. The last swarm in 2012 was ongoing for a few weeks. Let's hope we only have a few weeks to go."
The IMO said that between June 22 and 28, over 3,300 earthquakes were recorded in the region. Of these, 2,800 were west of the Húsavík-Flatey Islands fault.
---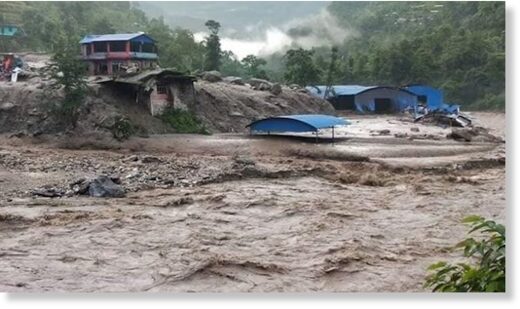 The death toll from the floods in Nepal rose to 23, while 35 others are reported to be missing as relentless monsoon rains hammered the mountain nation.
Spokesman for Nepal Disaster Risk Reduction and Management Authority Janardan Gautam said that two people went missing on Saturday in the districts of Sindhupalchok and Jajarkot after being swept away by the swollen rivers.
On Thursday, Nepal's Meteorological Office had warned of heavy rainfall over the weekend, it issued warnings that dozens of rivers and rivulets could inundate cities and towns across the country.
---