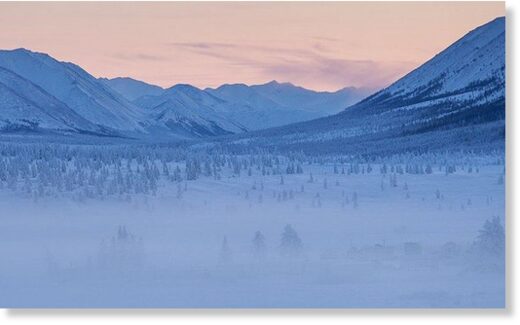 While far-western Russia has been enjoying unusual "warmth" of late, central and eastern regions - so the majority of the transcontinental nation - have not been so fortunate.
On October 30, "very cold weather was established" in north Siberia, reports
hmn.ru.
Unusually chilly lows of -20C (-4F) were suffered in Salekhard which resulted in hard frosts. Even during the day, highs in the region only climbed to -12C (10.4F) — readings that are some 16C below the seasonal average.
"The temperature was even lower in the east of Siberia," continues the hmn.ru article. And after a belated start to fall, it appears the season has now been skipped altogether.
In Norilsk, for example, thermometers approached bone-chilling lows of -30C (-22F) — numbers not out of place in the depths of winter.