At the UN climate negotiations under way in Poland this week, politicians will be poring over forecasts of climate change. It's an opportune moment for physicist Lenny Smith to challenge the climate modellers who he believes are overselling their results. Human activity really is changing the global climate, he tells Fred Pearce, but we must stop pretending that we know the details of how it will all play out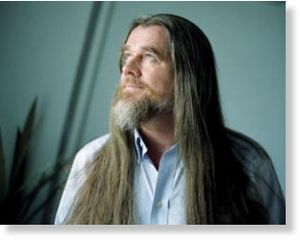 You work with climate models, but you have issues with them too. Why?
The temptation to interpret model noise as forecast information invades our living rooms every night. TV weather-forecast maps look so realistic it is hard not to over-interpret tiny details - to imagine that the band of rain passing over Oxfordshire at noon next Saturday requires postponing a barbecue. Rain may indeed be likely somewhere in the area sometime on Saturday, but the details we see on TV forecasts are noise from the models. I think we are having exactly the same problem with climate projections.