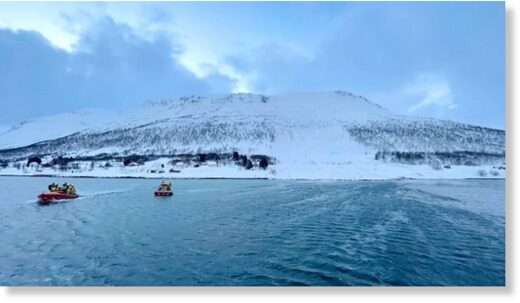 At least four people are known to have died in a series of avalanches at the beginning of Norway's Easter vacation. Authorities are now warning people to stay away.
Following heavy snowfall in recent weeks, a series of avalanches took place in the Troms region of Norway on Friday.
Four the avalanches were considered serious with four people known to have died.
Two people died when an avalanche hit a house on Reinøya, one person from a group of five hikers died in the avalanche in Lyngen, and another person died in the avalanche in Nordreisa.
Boats from Redningsselskapet (Norwegian Sea Rescue Society), other small boats and even a Hurtigruten vessel aided in the search and rescue attempts.