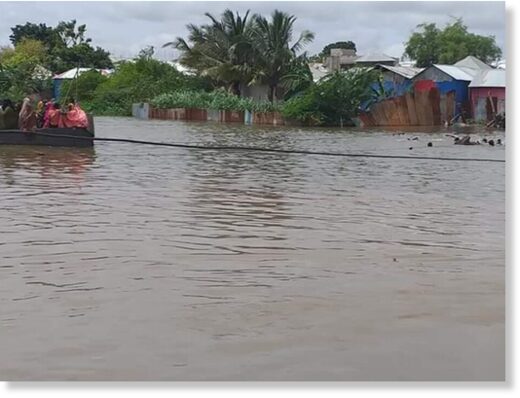 Further flooding has struck in parts of Somalia, with over 10,000 people affected in South West State over the last few days.
Wide areas of the country have seen
unusually strong "Hagaa season" rainfall
which has caused flash and riverine flooding in particular from mid July. Since then, 6 fatalities have been reported and at least 120,000 people displaced and 191,000 affected in Hirshabelle, South West, Jubaland States and Banadir region.